We bring Industry 4.0 into teaching
Under the brand "TechEducation – powered by Phoenix Contact" we develop holistic and innovative educational offers for electrification, networking, and automation.
With our education solutions, we enable subject-specific learning of technologies on real industrial products for many educational areas – at college and university, as well as in the apprenticeship, training, and educational departments of companies. In doing so, we focus on the latest technology trends and the requirements from the education sector and the current labor market.
Our initiatives, the international university network EduNet and the technology and education competition xplore Technology Award for a sustainable World, create an important link between education and industry.
We are placing society at the center of education in technology and are therefore paving the way towards an "All Electric Society".
Our maxim: Empowering People Through Technology.
Education Solutions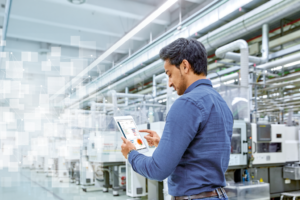 We bring Industry 4.0 into teaching
Our training boards enable easy knowledge transfer and competence building in the field of IT automation with a focus on PLC programming.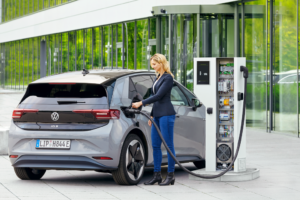 We support Smart Mobility
Smart Mobility in particular, as one of the sectors of the All Electric Society, is very important to us and one of the future topics on which we are focusing our educational solutions.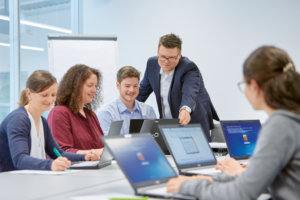 We offer solutions for teaching and learning
We see ourselves as a partner of educational institutions and the economy and support you in teaching and learning.
Initiatives
EduNet
With our international university network EduNet, we promote exchange and cooperation between universities and industry in the field of automation. With the help of the network, user and manufacturer knowledge of automation technology is integrated into teaching.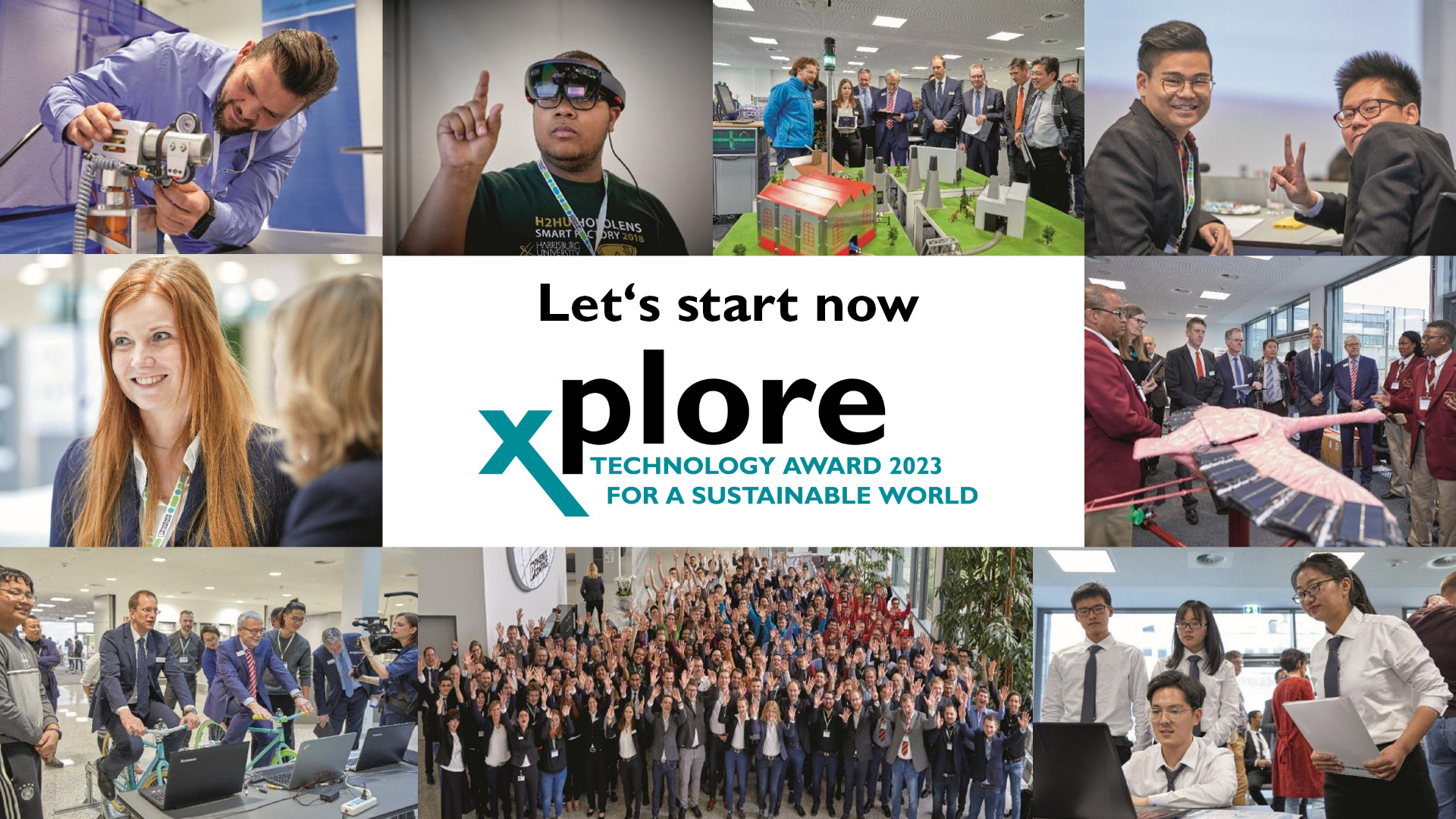 xplore
In its mission, the xplore Technology Award 2023 connects technologies with values, people and the future. In line with our objective: Together we create a sustainable world based on our passion for technology and innovation.

News
By Antje Stellbrink / October 20, 2023

It was a day full of excitement, emotion and celebration. After 20 months of intensive work, the 25 finalists of...

Read More
We support you
Feel free to contact us if you have any further questions.