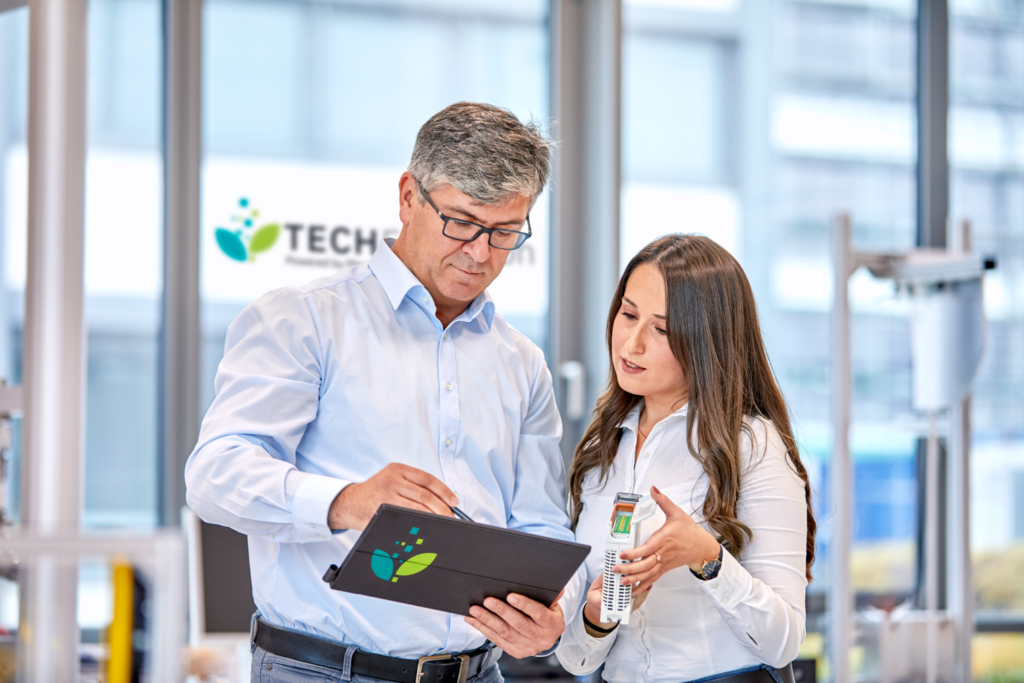 EMPOWERING PEOPLE THROUGH TECHNOLOGY
We believe in a sustainable world in which education, knowledge and technology make essential contributions to solving the major challenges facing humanity such as climate change and ensuring sustainable global development.
To this end, we offer innovative educational solutions in practical training, qualification and teaching with a focus on electrical and automation technologies. Together with our partners, we are a leading international community for technical educational institutions.
Our goal is to enable an agile exchange between manufacturers, users and teachers.
We put people at the center of our activities and thus pave the way for an All Electric Society.
Our Highlights

EduNet Conference
The European Annual EduNet Conference takes place in Paris
EduNet Conference
The European EduNet Conference takes place online
Croatia
Croatian University of Zagreb, Faculty of Electrical Engineering and Computer Science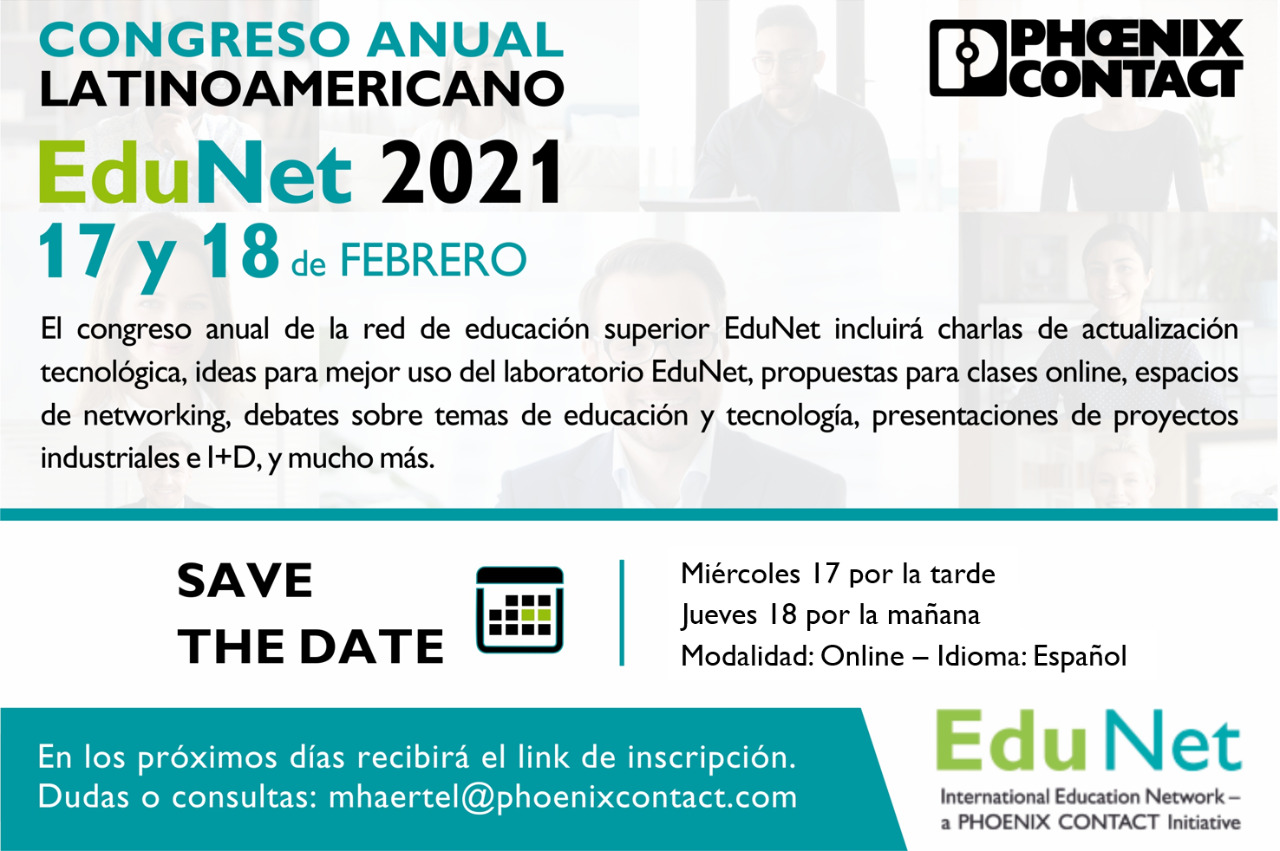 EduNet Conference
The EduNet Conference Sout America takes place digitally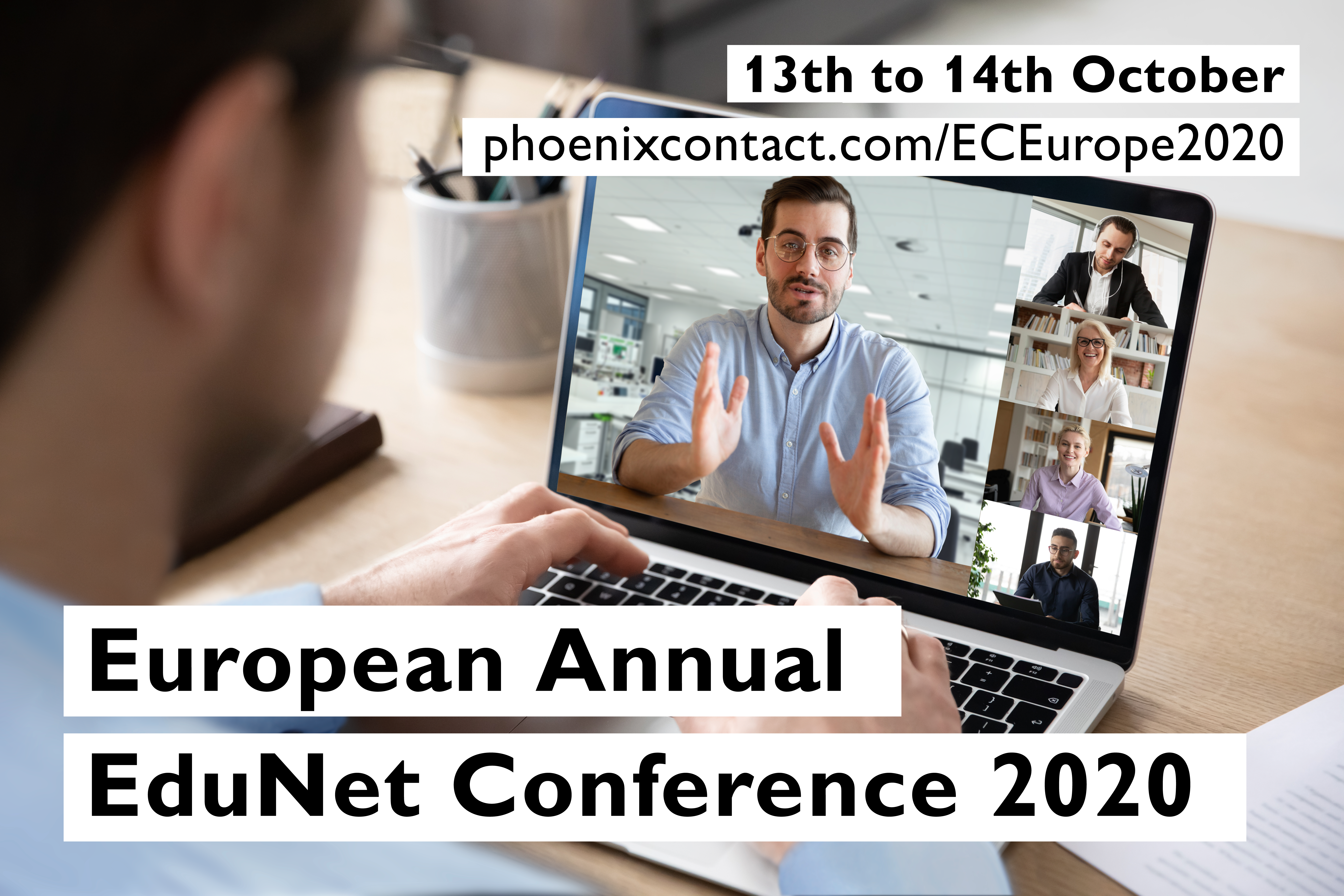 EduNet Conference
This year the Edunet Conference takes place online
Düsseldorf University of Applied Sciences
View of the learning lab at Düsseldorf University of Applied Sciences HSD, under the direction of Prof. Reinhard Langmann, international students learn the basics of Industry 4.0 technology